Would you like you have your name or company name engraved on your NIYA kalimba ? Which can! Let us know in the 'comments' when you complete your order. Delivery time can be a little longer. We can also adjust the decoration of the kalimba on the basis of a supplied example or drawing. For this we ask a fee of € 24.00.
Pay attention! This is an extra service and not a product.
How do we work?
To begin with, we will contact you after receiving your order.
You can indicate yourself whether you want to do this by telephone or rather via chat. We will then think along with you about the design and decoration of the kalimba.
When customizing the kalimba you can choose from the following adjustments:
1) The number of notes on the kalimba, 8, 10, 16, and 17 notes.
2) The pitch (by default our kalimbas are tuned in D minor or C major.)
3) Wood species, this is highly dependent on availability at the time.
4) Decoration and colors, our kalimbas can be both painted and engraved. A combination is also possible. We need a clear image (.jpg or .png) to engrave the kalimba. It is also possible to supply a drawing or a photo for inspiration. Engraving only a name or company name is also possible.
– During construction and upon completion, you will receive photos of the progress.
– After the kalimba has been completed and it is first checked in the Netherlands before it is sent to you. You will then receive a Track and Trace code.
– The delivery time for a custom kalimba can be 20 to 25 days depending on the design. Including building.
Pay attention! Kalimbas that are very personal with names or certain photos or texts cannot be returned. Before the kalimba is sent we will send you a number of photos of the end result.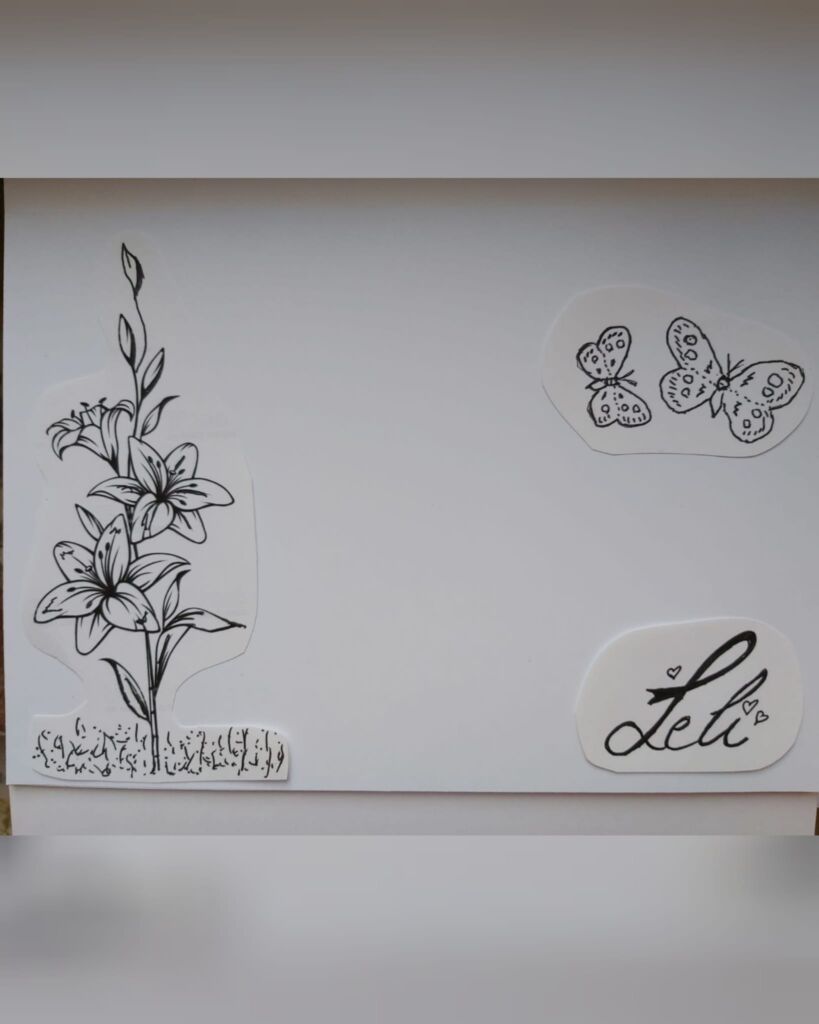 Geef je wensen aan en je ontwerp door!
In Italië begint Maurizio met het bouwen van je kalimba.
Tijdens het bouwen en bij afronding ontvang je fotos van de voortgang.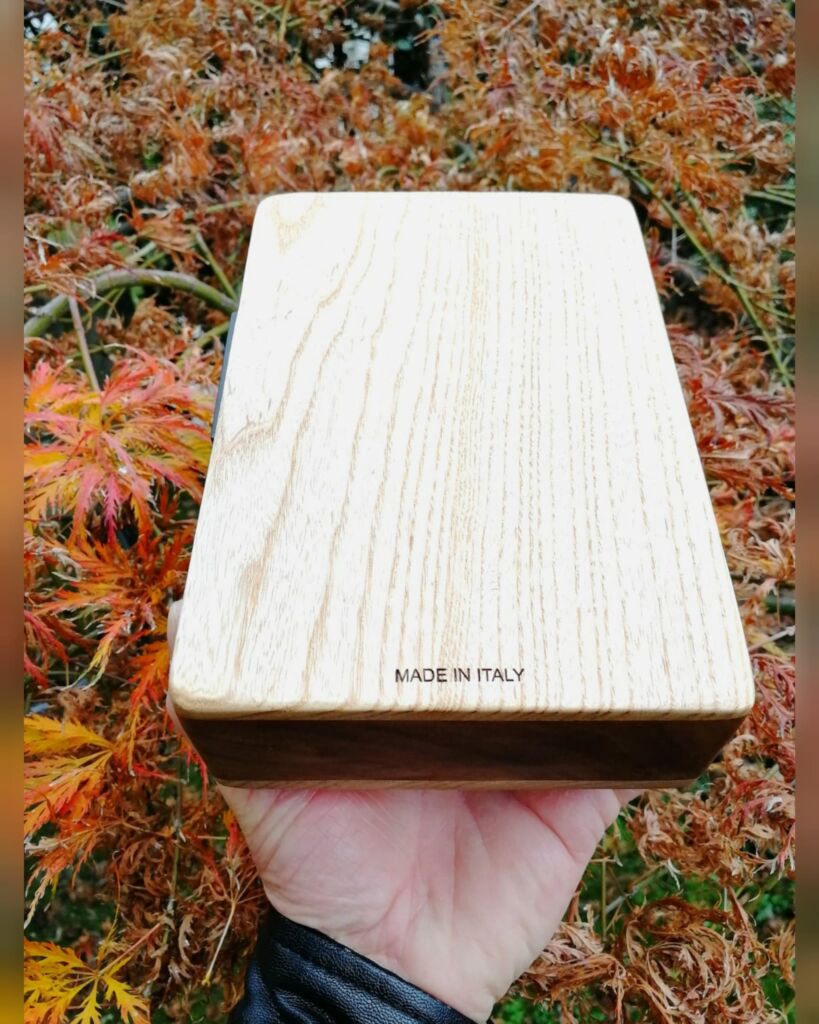 De kalimba is afgerond en wordt eerst in Nederland gecontroleerd voordat hij opgestuurd wordt naar jou. Je ontvangt dan een Track and Trace code.
Check out Tip's Kalimba's review of our 16 tone thumb piano!